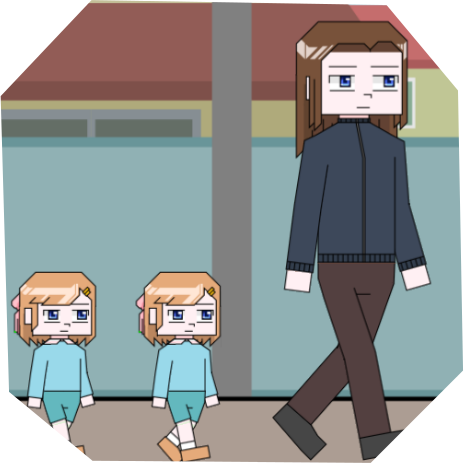 TwinderGarten is a digital stage play in which you shout instructions at the characters to alter the narrative.
It follows the story of the 4-year-old twins Lina and Tari, and their father Orlando.
TwinderGarten turned out to be too ambitious for us to take on at the moment, but we will go back to it when our situation improves.