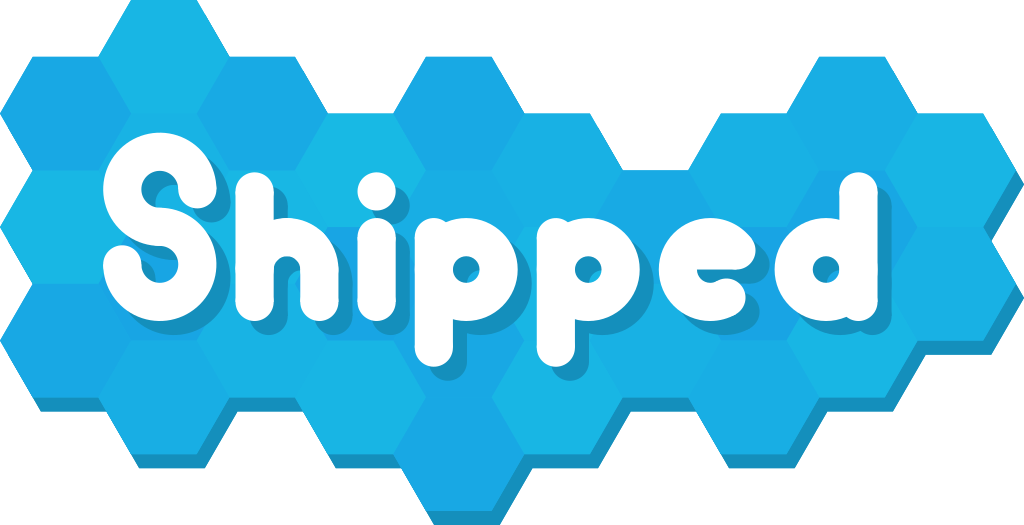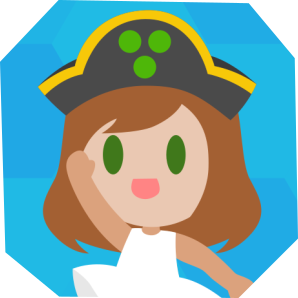 Shipped is a simple local multiplayer game. Steer your ship to avoid crashing against land or getting out of the screen and try to eliminate your rivals.
For up to 8 players.
Play with friends or against the AI.
5 different modes plus a single player challenge.
Coming soon for Windows, Mac and Linux.