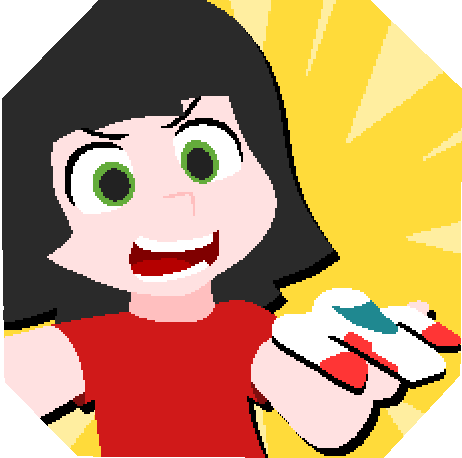 Engineered to be the perfect mobile game, pureya is a stream of 10-seconds-long arcade minigames in which you earn marbles to operate a pachinko machine filled with prizes.
What makes it a perfect mobile game?
Two big buttons, one for each of your thumbs.
Instantly intuitive; no need for text or tutorials.
Play sessions as short as 1 minute.
Engaging enough to be played for hours at a time.
Pureya will also be available for PC platforms, because being a perfect choice to play on the go doesn't make it any less enjoyable to play from the comfort of your home!