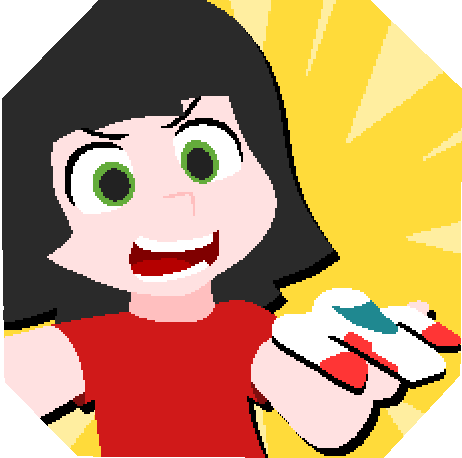 Designed to be the perfect mobile* game, pureya is an arcade game that changes every 10 seconds. Avoid hazards and collect marbles that you can then spend in a thrilling pachinko machine. Quick to play, instantly intuitive and addictively varied.
* Will also be available on PC!
You can follow pureya's development week by week with our video devlogs on YouTube. Subscribe to our newsletter to receive important news including the game's launch date.