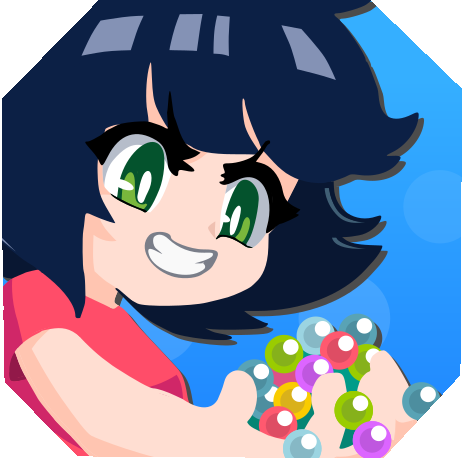 Pureya is a collection of arcade minigames that play with just 2 buttons and switch randomly from one to the next every 10 seconds.
Avoid obstacles and collect as many marbles as you can, then use them in the pachinko machine to unlock new minigames, music and skins.
Enjoy a variety of minigames and themes by playing all of them 10 seconds at a time or challenge them individually to aim for a high score.
30+ minigames
Switch to a different minigame every 10 seconds
Collect marbles and use them in the pachinko to unlock new minigames, music and skins
Quick and easy: plays with just 2 buttons
Dynamic difficulty for all skill levels
Dynamic original music with linked 10 seconds tracks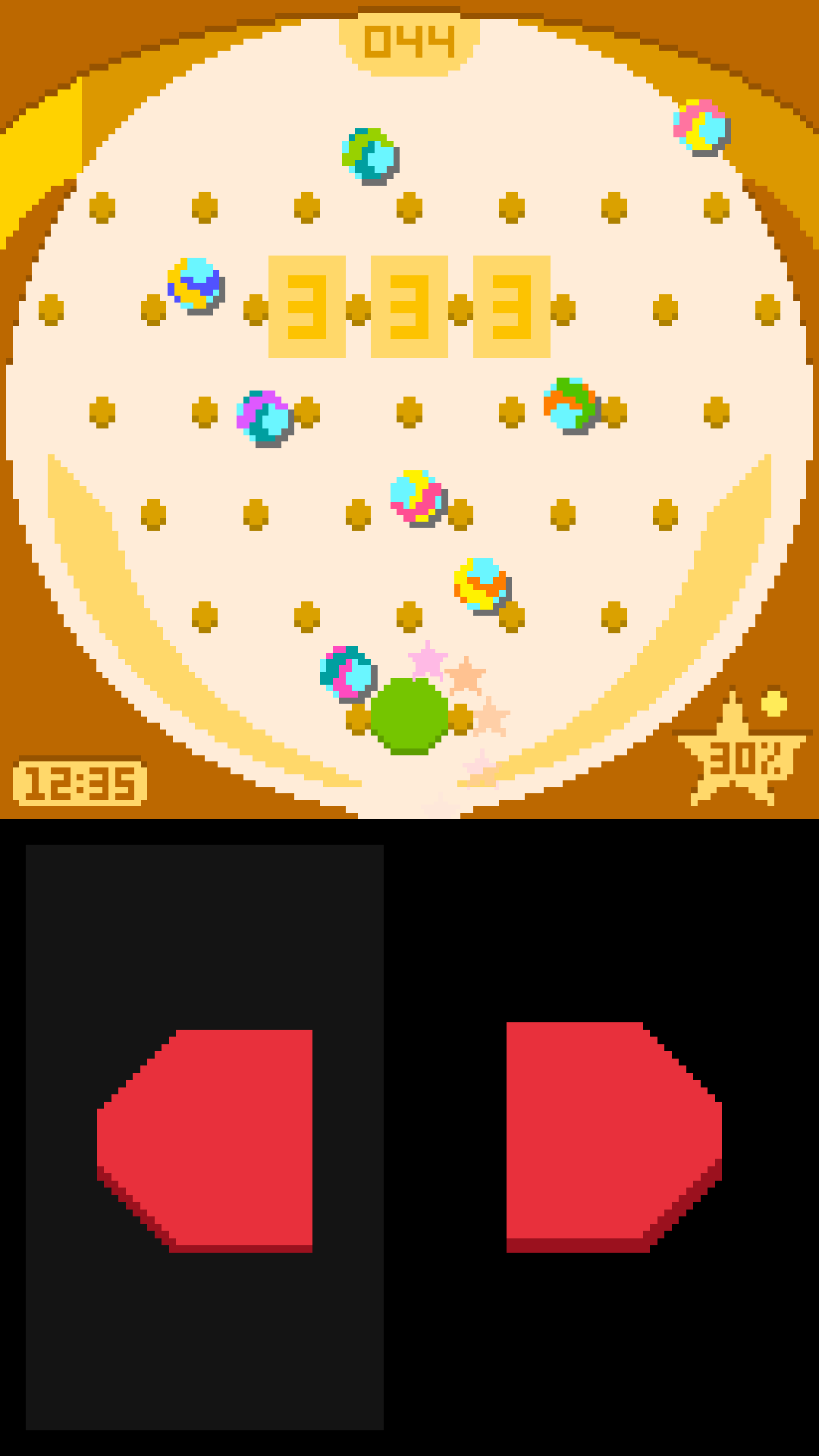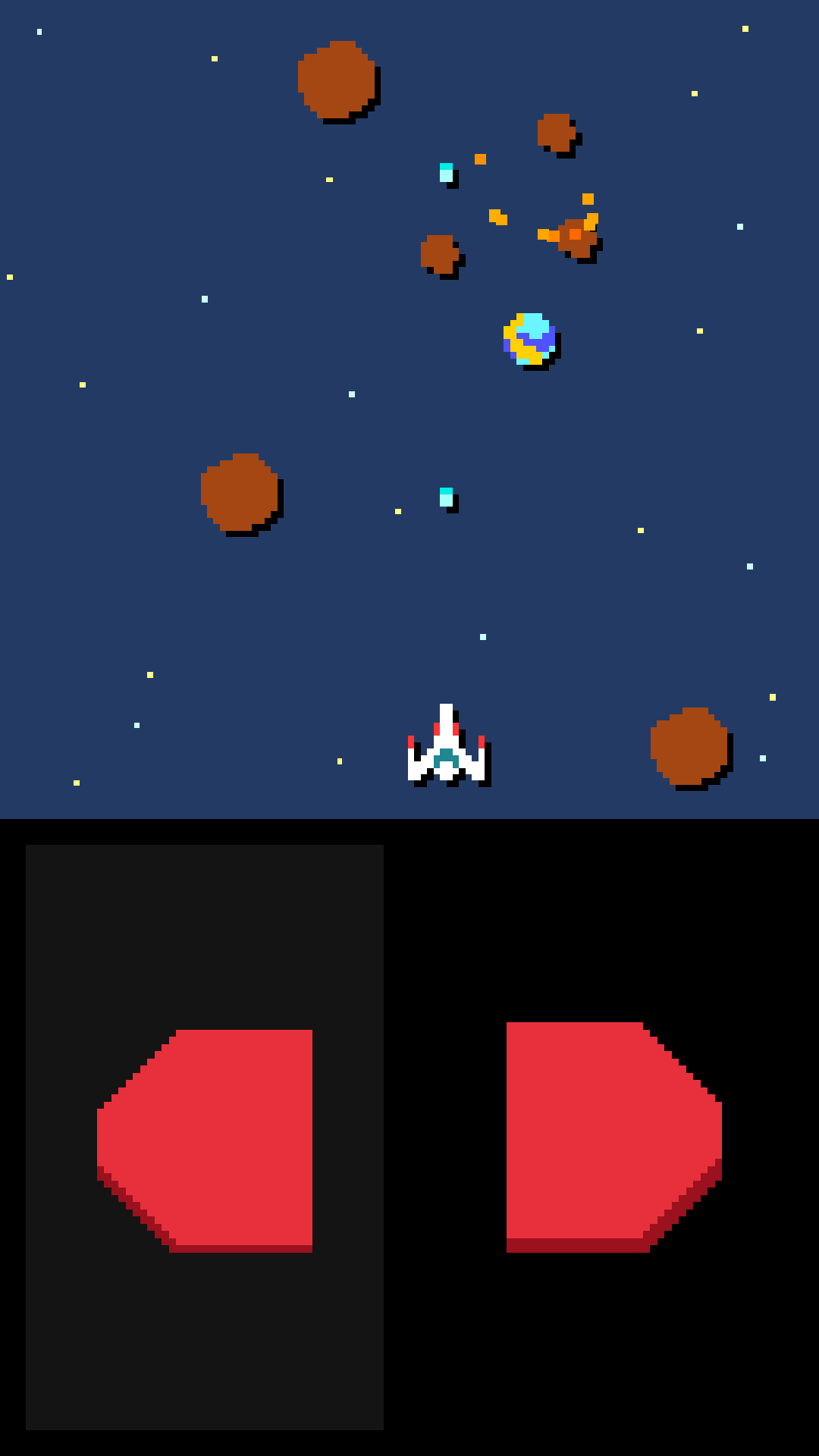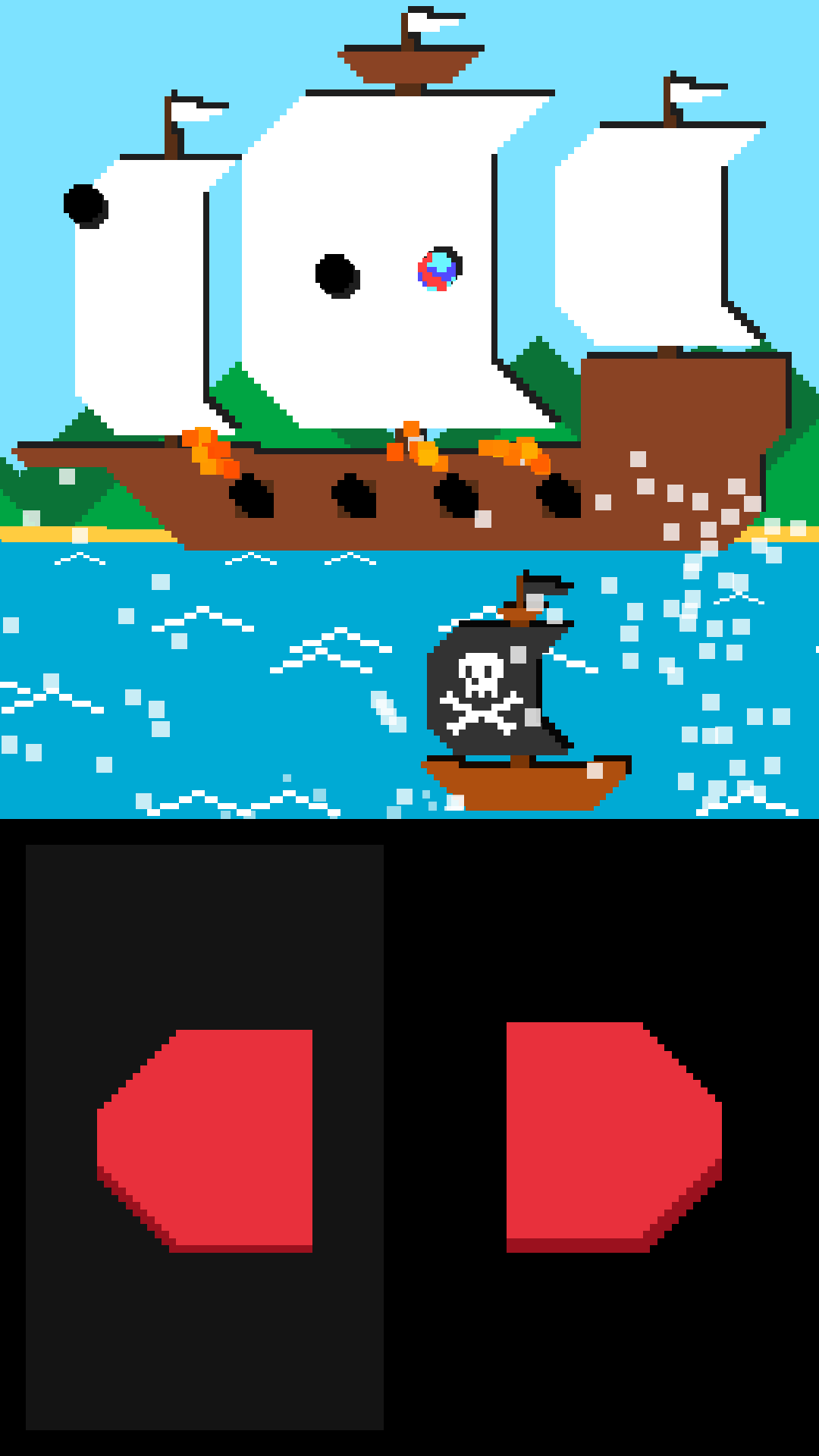 Available now: